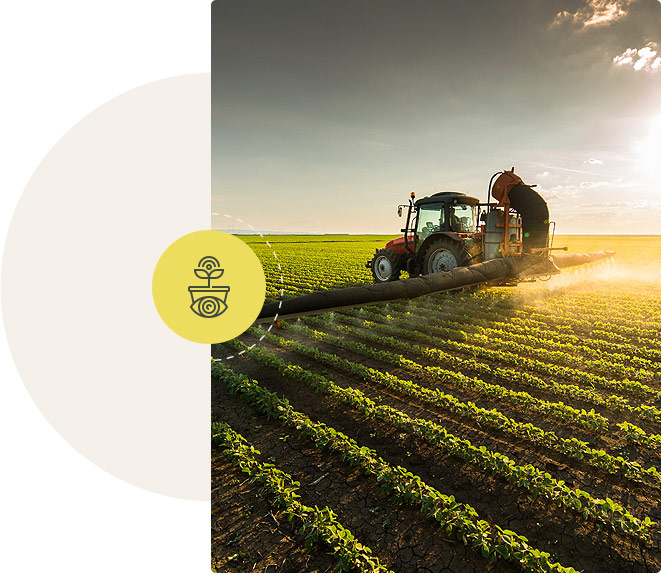 FARMUS
A Budding Team of Valiant Growers and Promoters in India

FARMUS is Community Centric Agritech Venture that seeks to make the Indian Food System Chemical Free, Sustainable, Transparent and Traceable.
We are working with all major food brands and building a trustable Farm Fresh Food brand of India.
WHAT WE DO
SERVICES WE OFFER


WE SALE BEST AGRICULTURE PRODUCTS


WE'VE 38 YEARS EXPERIENCE IN FIELD

WE CARE FOR PEOPLE | WE CARE FOR EARTH
FARMERS MATTERS TO THE FUTURE OF DEVELOPMENT
Farms, Community, Events, Stories and more
At Farmus our Goal is to touch as many lives as possible, making people realise the real potential of food.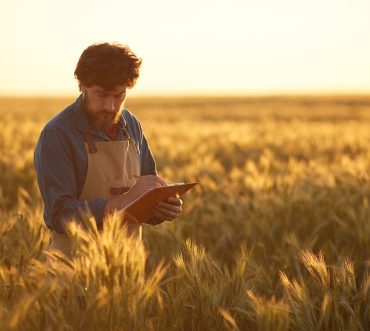 Italy - Agriculture, forestry, and fishing | Britannica.
Italy - Agriculture, forestry, and fishing | Britannica.
Empowering Farms, Farmers, Consumers and Food Businesses.
Farmus Eco-System

OUR BENEFITS
AGRICULTURE & ECO
FARMING

Community's health is our Mission, that's why we are onboarding best farms and Farmers of India Farmus offers a range of D2B and D2C (Community) solutions to make the Indian food ecosystem robust, transparent and sustainable.
That's the basic services Farmus offers to build a planet friendly food supply chain where Farmers, Consumers Promoters and Food Businesses, all benefit.
We Care for People | We Care for Earth
About Farmus

Farmus envisions the food world as a single community. One where the Consumers, Producers and Retailers are together. It's like sharing a table with your farmer and retailer friend in their original habitat.
350
+
Food Business Partners
FROM THE BLOG
NEWS & ARTICLES

What is Organic Farming?  Organic farming is an agricultural technique that employs environmentally...
Read More
PROVIDE YOU THE HIGHEST QUALITY PRODUCTS THAT MEETS YOUR EXPECTATION
Grow your Business with Us